Interactive English Program with WM Online English Classes

Good communication is key to your success. And interactive sessions at WM makes sure that you achieve your goal. Not only we provide comprehensive training material but we also work with you to create your daily schedule, which can actually result in productive learning.
Personalize your English language learning experience with us.
TRANSFORM YOUR HABIT; AND YOUR SUCCESS WILL BE TRANSFORMED.
WizMantra, a renowned institute incorporated in year 2015 holds a great name and value in the field of spoken English, personality development and interview preparations. It designs its various courses keeping in mind the interests and aptitude of the target students. Even each session of a student is designed keeping in mind the requirements and the expectations of the customer.
The flexibility of timings, experienced and well qualified trainers, specially designed sessions, the best teaching strategy, and dedicated staff is what sets WizMantra apart from others.
WM SPOKEN ENGLISH PROGRAM
This course is specially designed for the beginners who want to polish their general English and achieve proficiency by overcoming the hesitation in the language. It is suitable for the businessman, housewives, and students etc. who want to improve upon their daily conversation skills and become fluent in that.
The trainers stress upon the application of the grammar with the students at this level as they are generally not having a strong grammar and the vocabulary base. Hence by understanding the needs of the students and designing the programs accordingly the trainers work towards fixing the shortcomings in the speaking skills of the student.
The program covers to fulfill your daily need for spoken English. It starts from the scratch and takes you to the level that you dream of. know more about Spoken English Classes.
Save
Sav
WM INTERVIEW PREPARATION MODULE
This course is designed for the persons who want to enter the professional world and want to prepare themselves for the new phase or who are already working and want to prepare themselves for higher positions and posts. This course provides the platform to prepare oneself for the challenges of the interview sessions and leave a lasting impact in the interview panel.
The interactive session covers and makes yourself to be prepared for your interviews. According to your need we prepare you for your professional as well as for competitive exams. Check here for more on Interview Preparation Classes.
Save
Save
ADVANCE/ CORPORATE COMMUNICATION CLASSES

This course is basically designed for the students who are one step ahead of the beginners and who want to attain perfection and polishing of their speaking skills. This course is basically for the corporate people who want to emerge as good presenters and public speaking figures, for experienced businessman or public figures that have to interact a lot in public discussions etc. such students are well versed with the general grammar and have to work upon a better vocabulary, accent, pronunciation etc.
Covers the advance English communication which is spoken in corporate lifestyle. We make yourself to be prepared for your business presentation with advance vocabularies, and personality with motivating speeches.
In the course duration we take you through the advance level of communication skills and primarily work on your hesitation part. Check here for your advance English classes.

WM General English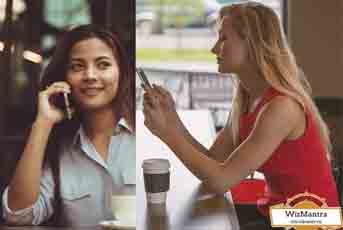 For those looking to enhance their confidence level (Students, house-wives, government employees and businessman) while speaking in English.
WM PRO Select ( Job-Seekers )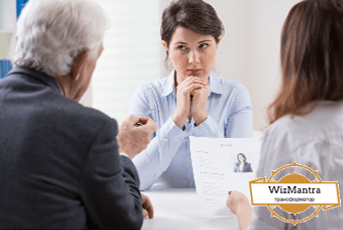 For those preparing for any examination or looking for job prospects & struggling to get through Jobs & Examinations. A Dedicate Job Seeker Package.
WM Advance Communication Skills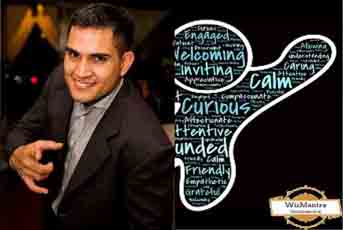 For learners who need to prepare for 360* of personality development and technical skill set. Advance custom package for professionals etc
Save